LINES ARCHITECS: Who we are
Supervised by Nestor I. Liston, LINES Architects, is an architectural firm with over 25 years of experience. "LINES" is an abbreviation of Liston, Nestor, and has since been a word in the architecture, engineering, and construction industry in the Philippines.
LINES Architects provide complete architectural services including architectural and facility programming, architectural design, construction drawings and specifications, space planning, existing facilities surveys, adaptive re-use of existing buildings, building restoration, master planning / land use planning, budget control and cost estimating, project development scheduling and monitoring, bidding / negotiations assistance and evaluation, project management and interior designing with our affiliate Company – LS Interspace Design and Builders Inc.
In our modest beginnings as an architectural firm, we have always strived to achieve and maintain a principled reputation with the help of our Almighty God and with our support system – our staff, our families, and our exceptional professional consultants. We are gradually developing into a firm that enjoys an increasing number of clients that promptly addresses customer feedback.
LINES Architects to preserve professional dignity and will not accept equity participation nor will it enter financial involvement in business ventures that may cause disadvantage to its clientele. However, it may provide management and technical services whenever called upon to do so with compensation. We are devoted in inspiring solutions to our designs and most importantly giving our clients a key post of being a piece of the design team and process that would greatly satisfy the clients concerns in detail function, and within the clients budget range.
We have already accomplished various projects in commercial, institutional, and residential building types including: offices and restaurants, subdivisions and schools, church, as well as, mixed-use development both in the government and private sectors.
LINES Architects is a proud member of the United Architects of the Philippines (UAP) .
LINES ARCHITECTS: Services Overview
We take pride in producing work that is sensitive to the environment as well as to the context and scale of each site and that it is also reflective of the clients' unique tastes and lifestyle.
And our latest venture in interior designing, LS Interspace Design and Builders Inc., our affiliate company, which we separate especially so we can focus and give importance to the growing number of need for Interior Designers in Cebu.
Services: Field of practice
-Our firm's capabilities include the following:
-Subdivision Planning
-Mass Housing/Town House
-Gymnasiums
-Dormitories
-School Buildings
-Resort Hotel
-Commercials Office/Office Building
-Churches
-Warehouses
-Golf Courses
-Residential Buildings and more…
We provide wide range of architectural services which include:
-Working Drawings
-Specifications, Budget Control and Cost Estimating
-Architectural and Facility Programming
– Feasibility Studies
-Project Promotion
-Architectural Design
-Space Planning
-Existing Facilities Surveys
-Building Restoration
-Master Planning/Land Use Planning
-Project Development Scheduling and Monitoring
-Bidding/Negotiations Assistance and Evaluation
ONGOING PROJECTS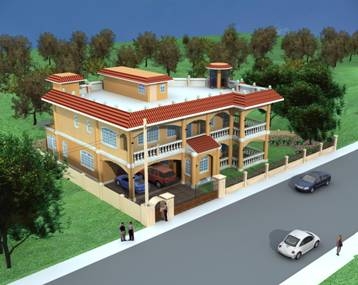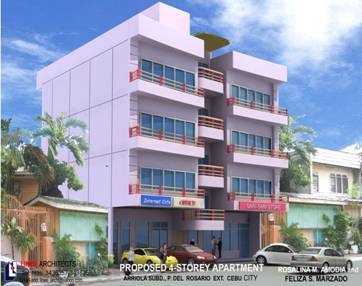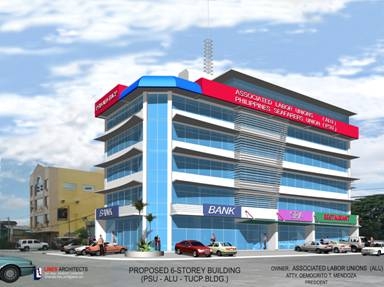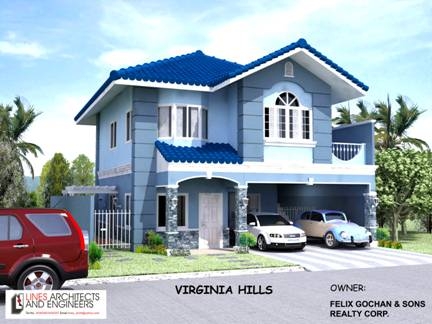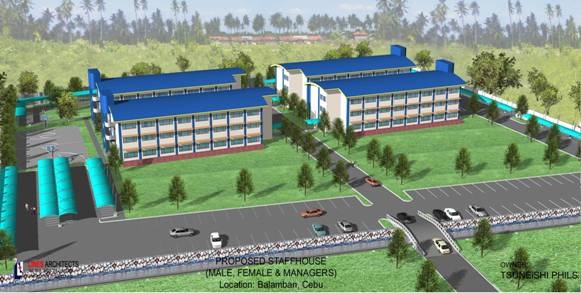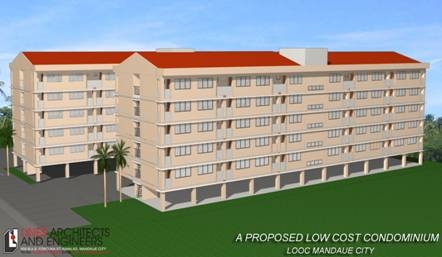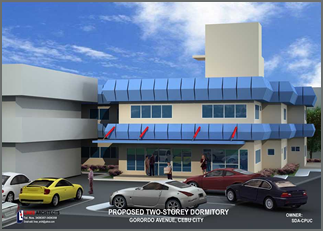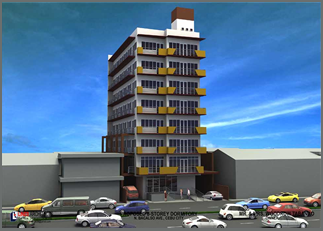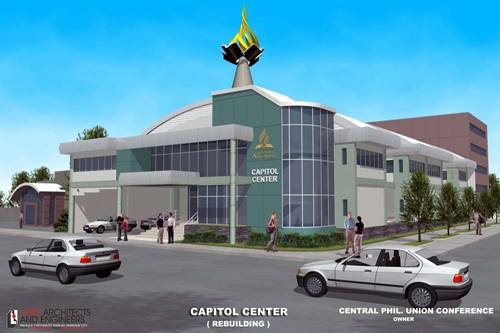 COMPLETED PROJECTS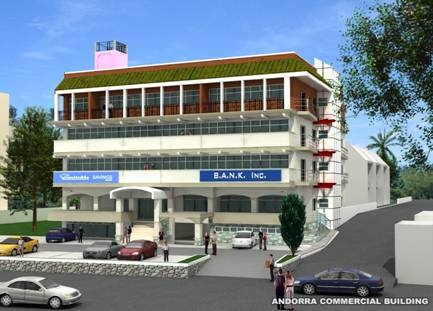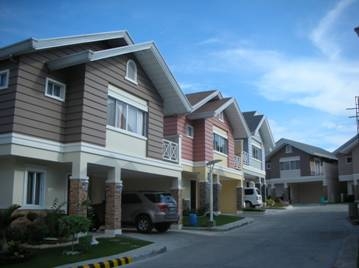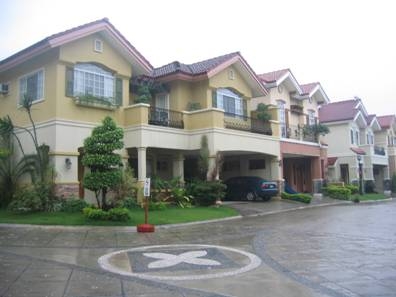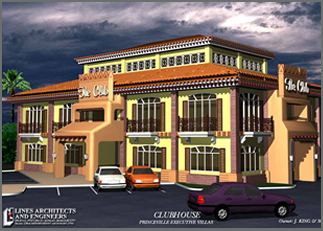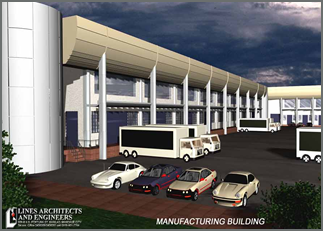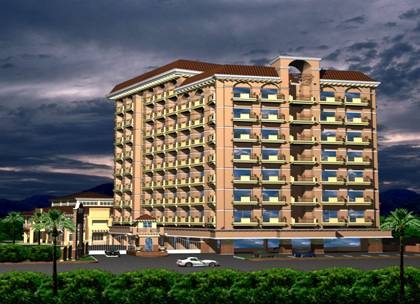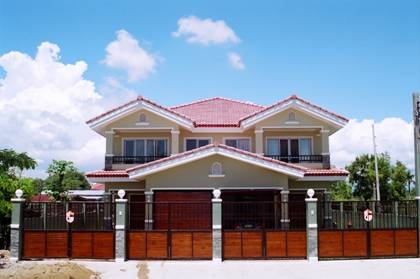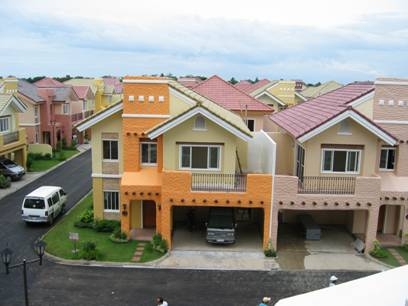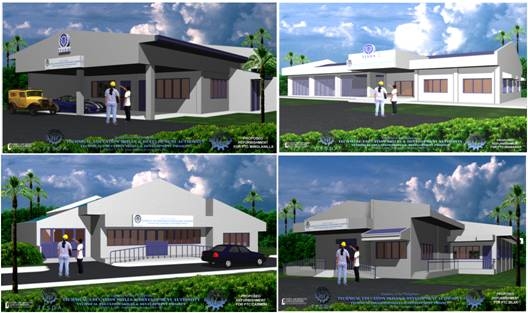 LS INTERIORS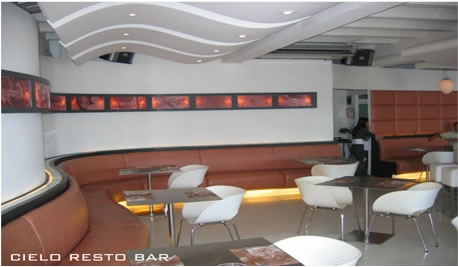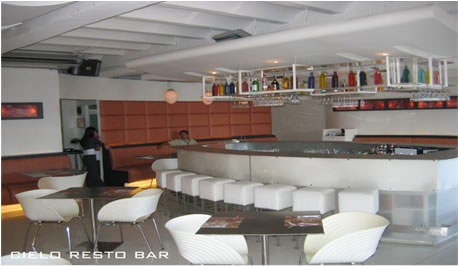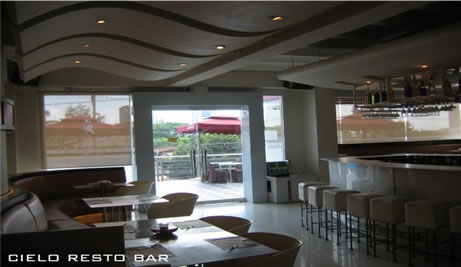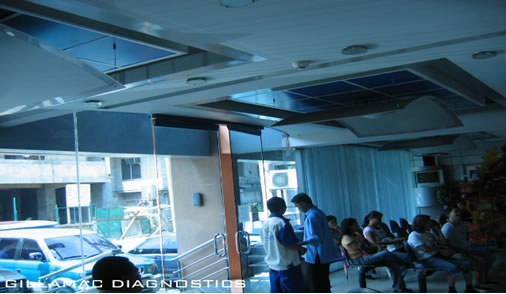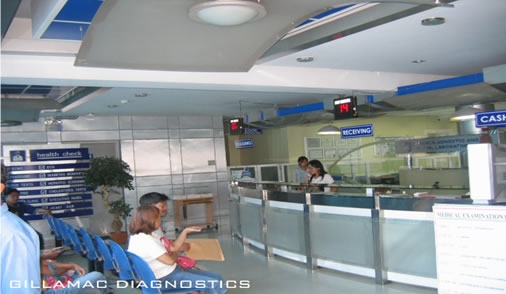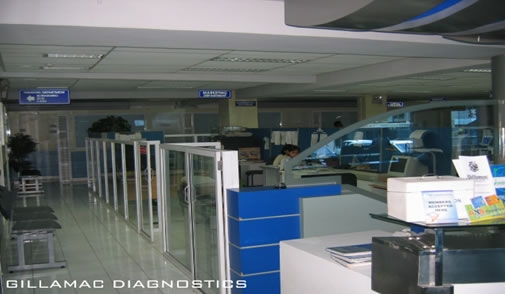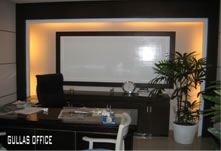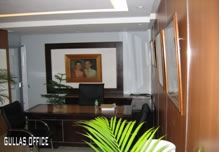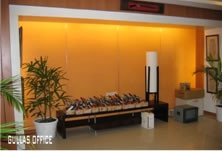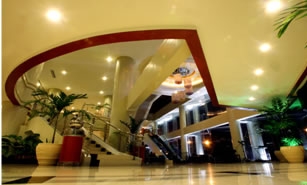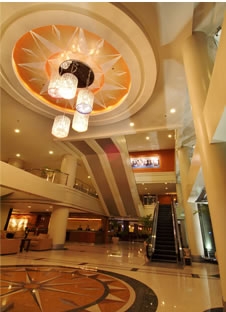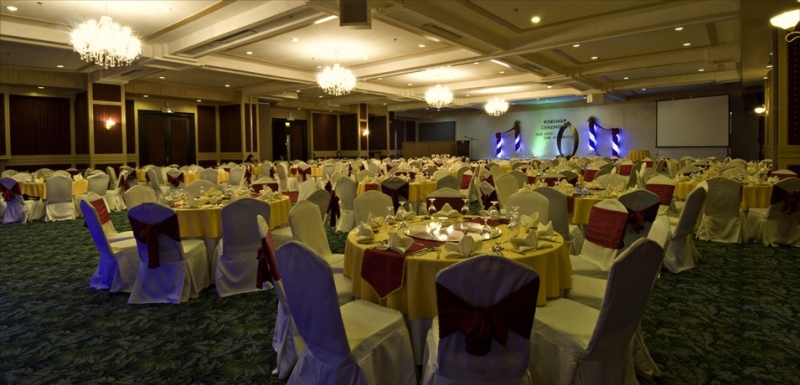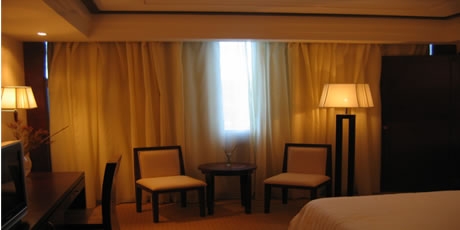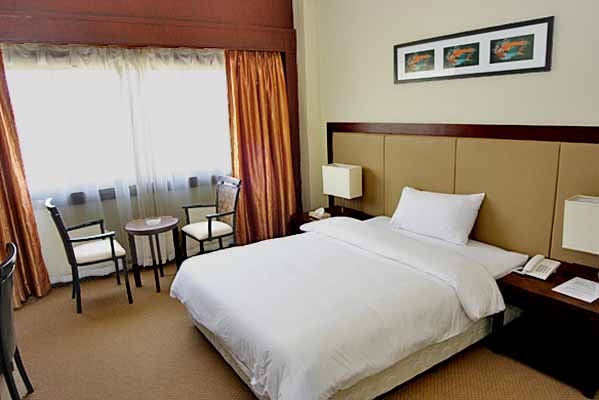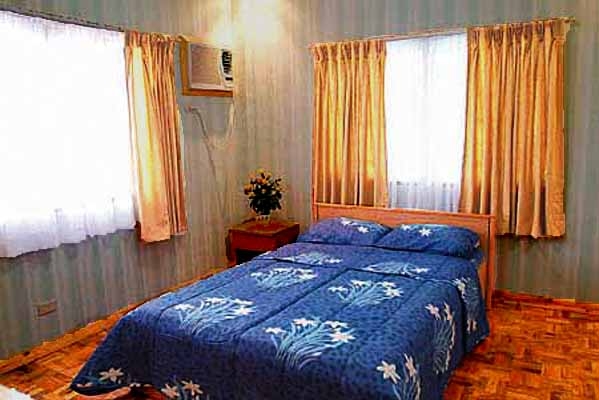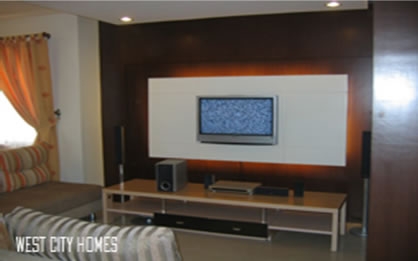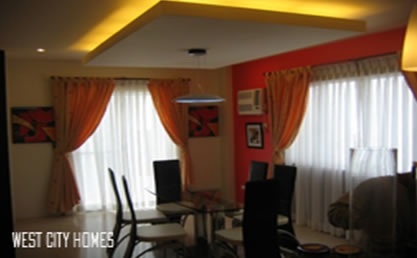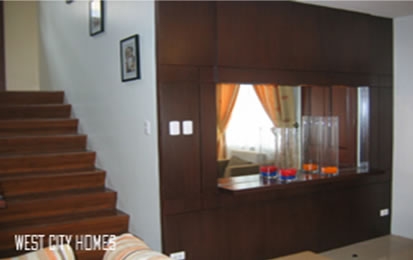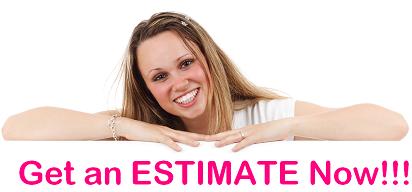 To engage LINES Architects, please fill out the form below:
Note: You will be UNABLE to send if the total attachment file size exceeds 1.0mb