ET&P Design and Construction is a Filipino construction company composed of Cebu-based architects and contractors engaged in architectural design and construction of residential homes and commercial buildings specializing in beautiful and quality home or buildings.
ET&P was established in April 30, 2002 with DTI certificate # 3154 by founder Architect Frank P. Epe- a dynamic entrepreneur with exceptional expertise in the field of design and project implementation.
ET&P services include; but is not limited to design and construction of buildings, civil works (concreting & masonry), exterior and interior finishes, steel fabrication, plumbing/piping works, painting and waterproofing, and manpower supply.
ET&P Gallery:
Please click on a thumbnail image to ENLARGE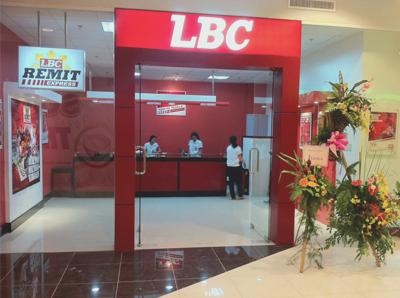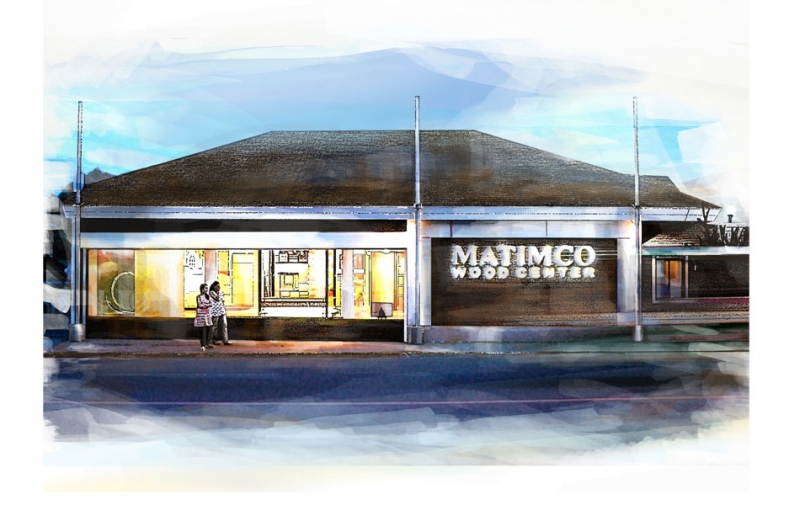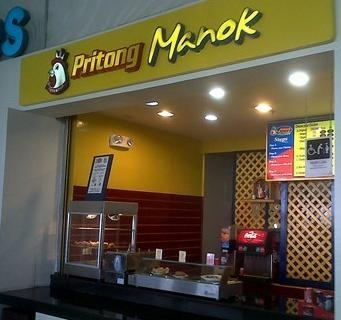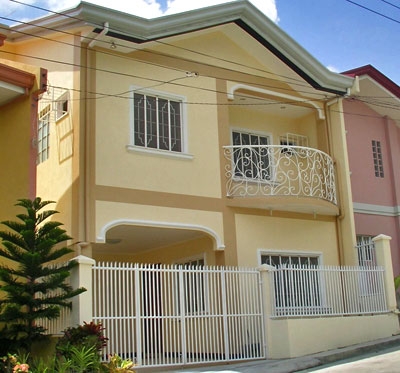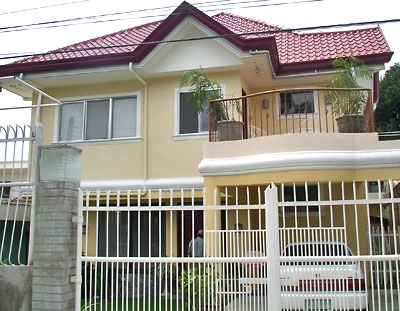 Past projects:
Apartment Repairworks, Singson Village, Mandaue
Application of Stonclad Energizer Phils. Inc.
Application of Ucrete Jollibee Commissary
BC Homes, Lahug, C.C. 2-Storey Res. Bldg.
BC Homes, Lahug, C.C. 2-Storey Res'l Bldg.
BC Homes, Lahug, C.C. 2-Storey Res'l Bldg.
BC Homes, Lahug, C. C. Res. Bldg. Renov.
BC Homes, Lahug, C.C. Res'l Bldg. Renov.
John & Cathy Tan Res., Guadalupe Heights , C.C.
2-Storey Res. Bldg. Guadalupe Heights, C.C.
2-Storey Res'l Bldg. Guadalupe, C.C.
2-Storey Residence Kasambagan, Cebu City
2-Storey Res'l Bldg. Jugan, Consolacion, Cebu
2-Storey Res'l Bldg. Loboc, Bohol
2-storey Res'l Bldg. Ramos, Cebu City
4-Storey Office Bldg. Tugbongan, Consolacion
CR Renovation IPI, Mabolo, Cebu City
Dormitory Bldg., Cogon Ramos
EXS Factory Store P. del Rosario, C.C.
Golden ABC, Inc. Office Renov. AS. Fortuna St. M.C.
Golden ABC, Inc. Repair of tile flooring Mandaue City
House Repair Holy Spirit Village , M.C.
LBC Airpost-G. Main Gaisano Main
LBC Airpost-MetroAyala MetroGaisano Ayala
LBC MG Ayala repaint, Ayala Center
LBC Express Inc., Metro Ayala, Telephone cabling
LBC Colonade Mall Cebu City LBC Express, Inc.
LBC Consolacion, Consolacion, Cebu
LBC Elizabeth Mall Cebu City
LBC Expansion, Gaisano South, Cebu City
LBC Fuente Cebu City LBC Express, Inc.
LBC Gaisano Danao, Danao City
LBC ICM, Tagbilaran City
LBC Mandaue Mandaue City
LBC Mango Square Cebu City LBC Express, Inc.
LBC Metro G. Colon Cebu City
LBC Express, Inc. Add'l works Metro Colon
LBC Robinsons Cebu City
LBCBank ATMFuente Cebu City
LBC Express, Inc. Alum. Glass install. Carcar
LBC Express, Inc. Alum. Glass install. Sagay, Negros
LBC Express, Inc. Alum. Glass install. Toledo
LBC Express, Inc. Alum. Glass install. Tubigon, Bohol
LH Paragon, Inc. Garbage Room AS. Fortuna St.
LH Paragon, Inc. Office Renov. AS. Fortuna St.
LH Paragon, Inc. Parking Area LH Prime AS. Fortuna
Matimco, Inc. Showroom Renov. Mandaue City
Matimco Compound Sleeping Quarter
Matimco Compound Tilting, #3 roofing
Matimco Traffic & Signage paint Mandaue City
Matimco Compound Urinals renovation
Matimco, Inc. Acctg.Office Renov Mandaue City
Matimco Cmpd. Basketball Crt. painting
Matimco Christmas Display Mdue City Hall grounds
Matimco, Inc. Cladding & Conc. Mandaue City
Matimco Inc Control Rm. & Lab. Mandaue City .
Matimco Cmpd. Facade Repainting
Matimco, Inc. HROD Office Renov. Mandaue City
Matimco Inc. Int.-Ext. Audit Renov Mandaue City
Matimco Inc. LOSP Plant-2 Mandaue City
Matimco Inc. LOSP-2 Schultz Epoxy Mandaue City
Matimco, Inc. Map rack module Mandaue City
Matimco Compound Memoraf Office
Matimco Inc. Office Renov Mandaue City
Matimco, Inc. Office Renovation Mandaue City
Matimco Cmpd. Prod. Staff Ofc Paintg
Matimco Cmpd. QC Office add'l works
Matimco Cmpd. QC Office
Matimco, Inc. Display Booth Const'n Show '03 SMCity
Matimco Matwood Display Const'n Show '04 SM City
Matimco Matwood Display Philbex '04 Waterfront
Matimco Matwood module Cuadro ocho, Cagayan
Montebello Gymnasium, Banilad, Cebu City
Office Renovation, Highway Mandaue
Pritong Manok Sacred Heart Boys
Pritong Manok, Level 4 Ayala Center, Cebu
Pritong Manok, SM Cebu Supermarket
Triumph Int'l (Phils.) Display counter Bohol Quality
Triumph (Phils.) Int'l. Display Modules SM City Cebu
Triumph Int'l Panaflex signage Gaisano Bacolod
Triumph Int'l Panaflex signage Gaisano Tabunok
Triumph Int'l Wall display Renov. White Gold counter
Triumph (Phils.) Int'l. Wall Display Rustan's Ayala
Triumph Int'l Renov. Of Triumph Super Metro Gaisano
Waterproofing Gaisano Metro Jardine Bldg. Solutions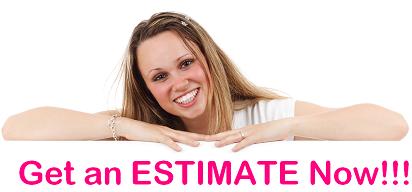 To engage ET&P services, please fill out the form below:

Note: You will be UNABLE to send if the total attachment file size exceeds 1.0mb