Cebu Architects is owned and managed by Architect Dennis Dan T. Nuñez and is all about quality and innovative designs. The Cebu technology boom has brought tremendous businesses growth. We tap and use the latest available technology in the construction industry.
Architect Nuñez had a considerable number of residential and commercial buildings from both local and international clients. He had worked for a number of years under an American Architectural firm making designs for custom homes and apartments. Arch. Nuñez focuses on conceptualizing modern designs.
Arch. Nuñez akins Cebu Architects to the "good timber". As it is written "Good timber does not grow with ease, the stronger the wind, the stronger the trees" – so shall it be for this endeavor.
Budget Home Designs
Custom Home Designs
Apartment Designs
no images were found
BPO Designs
no images were found
Commercial Designs
no images were found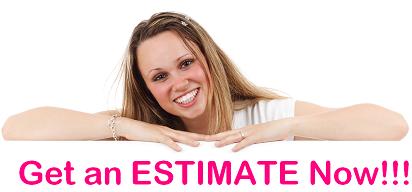 To get Cebu Architects services, please fill out the form below:
Note: You will be UNABLE to send if the total attachment file size exceeds 1.0mb