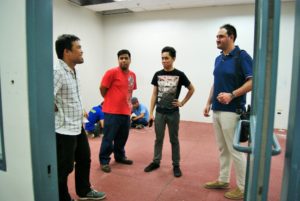 Freelancers are your best option if you're looking to save further and don't want to hire a contractor. A contractor's profit is around 10-20% and that is significant savings for you if you're on a very tight budget. The 10-20% profit that should go to the contractor is the price for assuming the headaches and stress that go with a construction project – be it a new build or a simple renovation.
You can hire a freelancer for your working drawings – designs, plans / blueprints. You can also hire an engineer or a skilled foreman to supervise the construction works. There is a freelancer for all aspects of construction – electrical, electronics, plumbing, civil, designs, etc.
By hiring freelancers and bypassing the contractor, you assume the contractor's function – project management, which is a constant source of stress and headache, the same function that most well budgeted customers try to avoid.