Elizabeth Construction claims to let you see beyond the confines of traditional construction services. The company wants to go beyond the mandated method. They claim to create the benchmark for Practical, doable, and budget friendly services.
Elizabeth Construction Offers general construction, engineering design and cost estimates, residential and commercial design and build, structural analysis and design, plumbing design, water systems, sewer and drainage systems, electrical designs, interior finishing, remodeling and alteration works, paintings, roofing, dry wall works, ceiling works, etc.
The company also offers rental services on its heavy equipment which include, but is not limited to HITACHI Backhoe (p1,500.00 per hour), 2 units dump trucks, and even Nissan Patrol limousine services…
Elizabeth Construction Exterior Designs:
>>>>>
Contact Elizabeth Construction Now!
<<<<<
Elizabeth Construction Interior Designs:
no images were found
>>>>>Click to VIEW Elizabeth Construction Projects Gallery<<<<<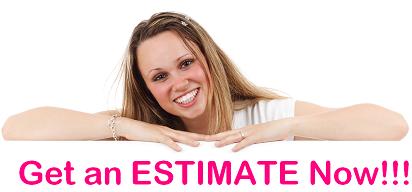 To engage Elizabeth Construction services, please fill out the form below:

Note: You will be UNABLE to send if the total attachment file size exceeds 1.0mb