CIGIN Construction and Development Corporation is an AA construction company registered with PCAB and the securities and exchange commission.
CIGIN represents the first names of Engr. Cirilo and Mrs. Gina Undaloc – his wife. CIGIN started as a subcon of Gorones Development Corporation. CIGIN later took on more exciting projects in various areas of Leyte. Later on, it took site development projects for North Town Homes and Residences. The company also had several projects in mountainous baranggays both for government and private institutions.
Engr. Undaloc was quickly noticed by Gorones as a promising asset in the construction industry during his excellent contributions to the successes of the industrial development of MEPZ 2, MCDP 2 projects, trans-central highway in Cebu, and the Bohol circumferential road.
The company through the excellent leadership of Engr. Undaloc quickly became a most sought after company and it was awarded good projects from companies like the APO Cement Corporation, Dykarhoff & Widmann AG (Dwidag), Shimizu Philippines, the Ayala Group of Companies, Dungsung Construction, and the Western Philippines Corporation.
Even during the economic slump of 1997, Undaloc Construction still got projects from both private and government entities. After it's conceived popularity in the construction industry, the company decided to take on vertical projects.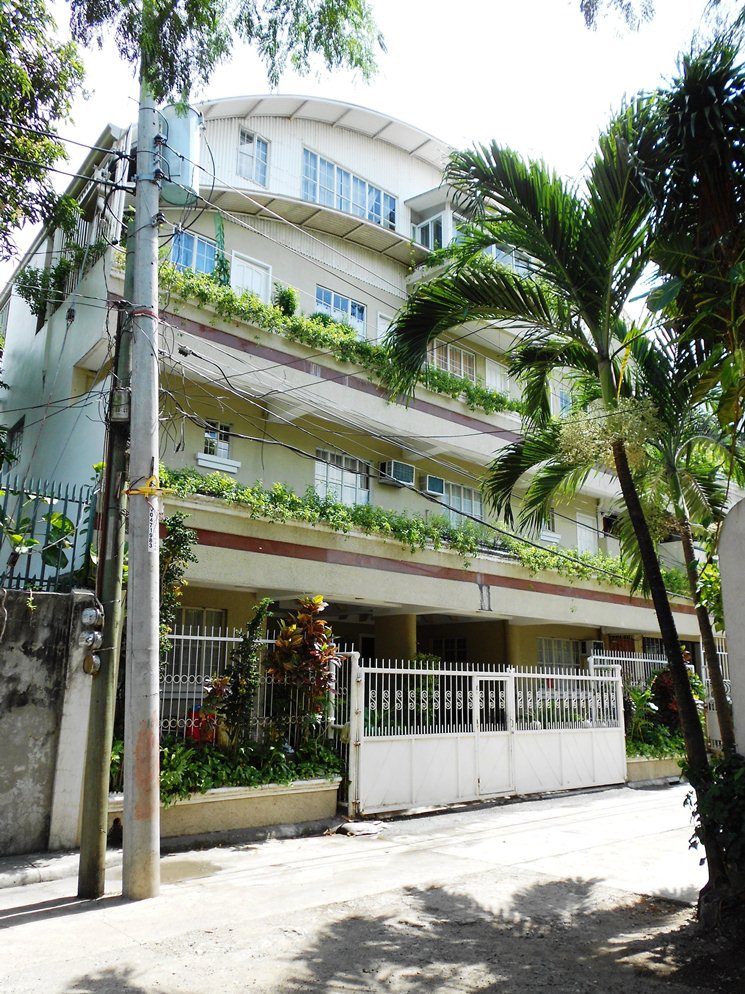 Now CIGIN is among the best and most reliable construction companies not just in Cebu City but all over the Philippines. In Cebu, it's most prominent project is the Paseo Arcenas in Banawa…
You can contact CIGIN at cigin@cigin.cbu.asia
Tweet